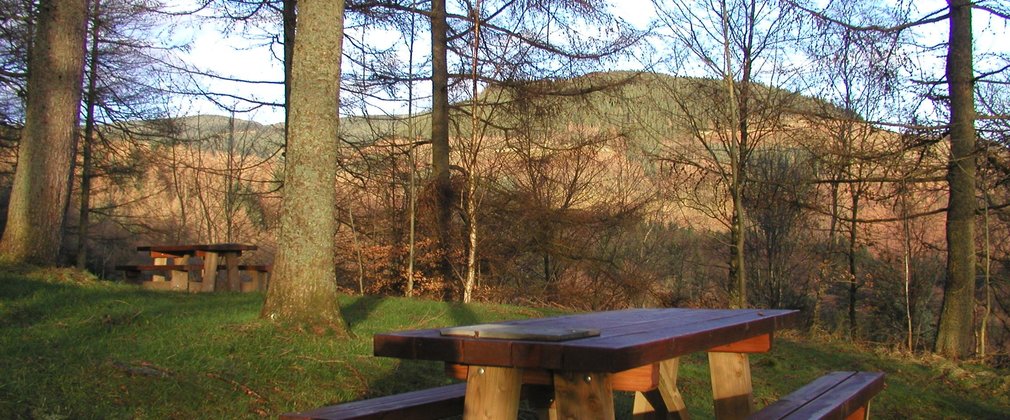 Pack the napkins and butter the bread. Picnic season is finally here. The sounds and sights of summer await you at one of these fantastic picnic spots in the North West of England.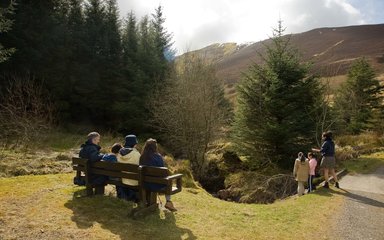 1. Whinlatter, Keswick
The winding trails of Whinlatter and unrivalled mountainous views make for a dramatic and awe-inspiring scene to admire. Many of the world's leading artists, writers and thinkers have cherished this space… and likely enjoyed a spot of delicious food here too.
2. Grizedale, Hawkshead
Picnic tables are conveniently located near each car park in this much-loved snacking spot, so you can ditch the hamper before you explore. Need activity inspiration? Amble through the depths of the forest to seek out stunning artwork and unique sculptures.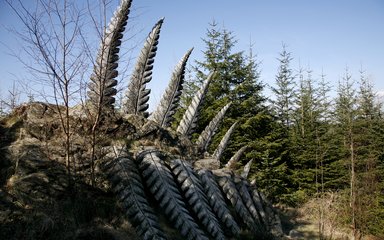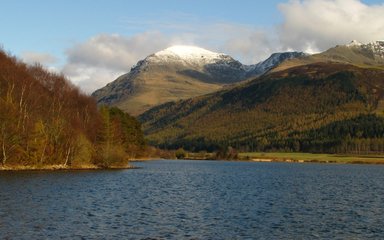 3. Ennerdale, West Cumbria
Find the perfect place to perch whilst you enjoy some good old-fashioned grub at one of the most remote Cumbrian valleys. Be wild for a while and immerse yourself in surroundings that feel untouched and previously undiscovered. Don't forget to bring along your mobile or polaroid camera, as this is a selfie spot to rival all others.
4. Gisburn, Slaidburn
Discover the magic of this stunning picnic location, reminiscent of fantastic fairy tales and bedtime stories. Climb your way into the heart of the forest, and you'll be rewarded with mystical summer scenery with treetops that appear as high as the sky.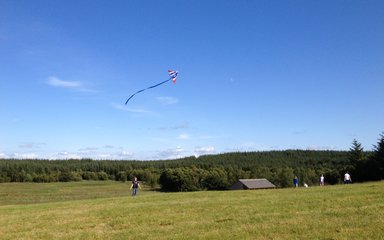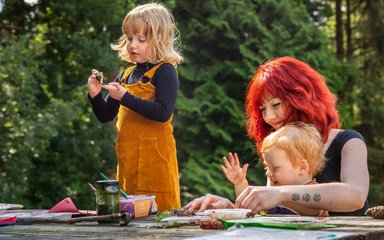 5. Viridor Wood, Wigan
Crunch on crisps as twigs crunch underfoot in this former Mains Colliery and dairy farm. With a beautiful mix of open grassland and thick woodland, you're spoilt for choice on places to settle down for a bite to eat. Known for a vibrant array of plants, try spotting the orchids when out and about!
6. Sutton Manor, St Helens
Pop the picnic blanket down in this 230 acre site featuring a fantastic sculpture that can be seen from miles around. What was once a spoil heap is now a flourishing haven for the local community and wildlife. Over 2 million trees were planted here to transform the location. Have time on your hands? Try counting them after you eat lunch!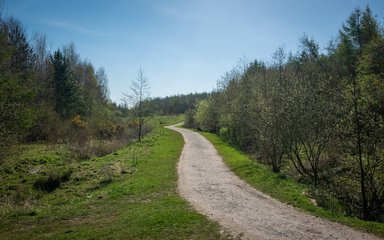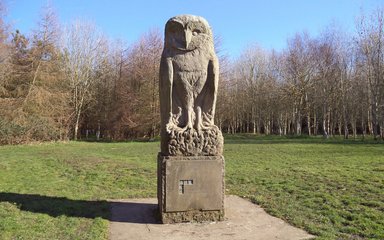 7. Sefton Meadows, Sefton
Work up an appetite with a leisurely stroll in this idyllic spot located near Liverpool. Escape the hustle and bustle of the city and embrace the freedom that comes together with nature. Pack your binoculars and other birdwatching essentials, as you'll be sharing the space with short eared owls in the daytime and barn owls at dusk.
Explore all of these forests and more with Forestry England national membership