As a result of the construction of our new Play Trail, The Highway Rat Activity Trail at Wendover Woods is now closed.
Wendover Woods will be closed on the 15th and 21st November 2018. This is to allow contractors to complete essential works.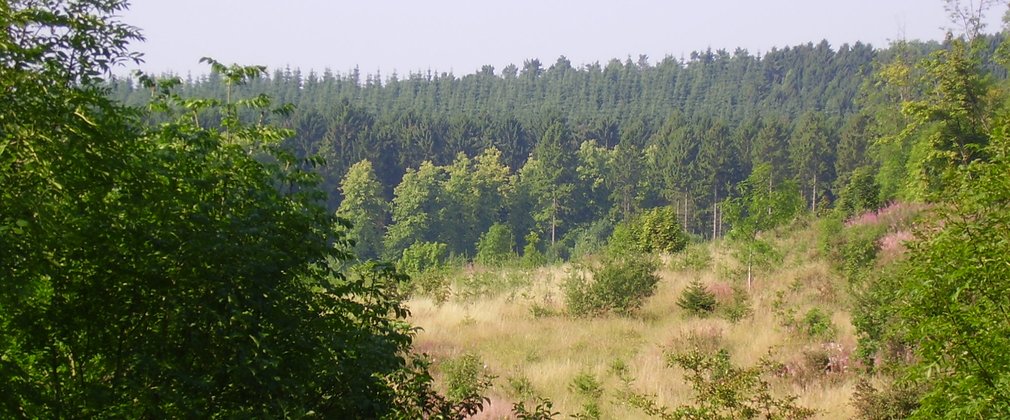 Explore Wendover Woods
Situated in the beautiful surroundings of the Chilterns, Wendover is the perfect family outdoor destination.