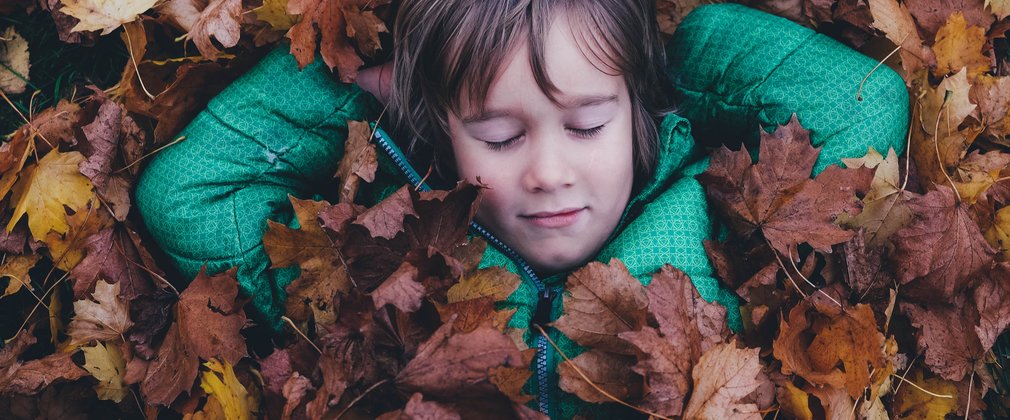 Forest Listening is the simple act of listening to the sounds of the forest.  
You know the feeling of calm that washes over you when you listen to the sounds of water streams, or leaves rustling in the wind? It turns out these sounds do more than just help you fall asleep.  
A team of researchers analysed 18 studies to investigate how natural sounds impact human health and found that just listening to the sounds of natural landscapes has the power to decrease stress and pain, improve cognitive function, and enhance our mood. 
The best bet on why forest sounds and spending time in the forest is so beneficial for us might rest in the simple fact that it's hard coded in our DNA. Forest Research found that visits to any outdoor greenspace of 30 minutes or more per week have been associated with a 7% reduction in the prevalence of depression in the population. Despite how far technologically advances, the need to maintain a close connection with the forest is inevitable.
We've put together our top tips for helping you tune into the sounds of nature on your next forest visit.
Our top tips for beginners
1. Find your spot
Sit under your favourite tree and allow yourself to connect with nature. Block out the chaos of your everyday and try to focus on the sounds of tree leaves rustling together in the wind. Take a deep breath, close your eyes and just listen.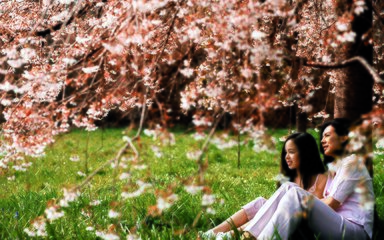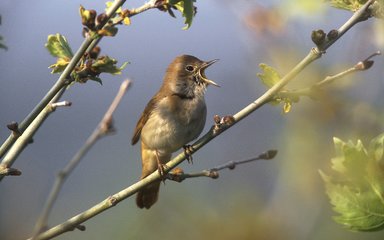 2. Discover seasonal sounds
Take a walk and tap into the different and unusual echoes of the forest all year round. During the spring and early summer, it's not just the milk van that will wake you early. It's dawn chorus time again!
Autumn brings the sound of twigs snapping and leaves crunching underfoot and there's nothing like winter's wind whooshing past the bare trees.
Sign up to our newsletter to be the first to hear more wellbeing tips, fun events and finding forest adventures.
3. Follow the rippling streams 
The sound of running water aids in diminishing depression and water sounds have been known to encourage a more peaceful pace of thought. Plus, hiking up to a waterfall can be half of the fun!
Why not try listening to these in one of your nearest forests? We have ponds, streams and lakes at a lot of our forests. Visit the lakes at Ennerdale, Kielder Water and Forest Park, Mallards Pike, and Bedgebury.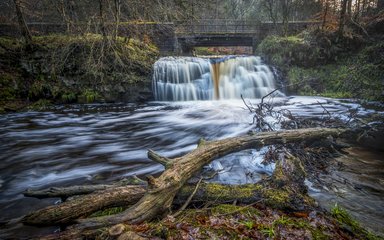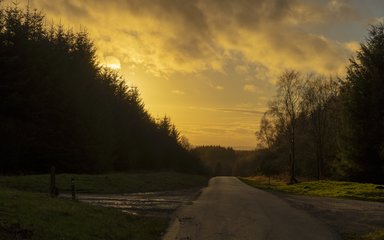 4. Music to your ears   
If you don't have easy access to forests in your day-to-day life, don't worry! It is said that even mixed with urban sounds, natural noises are still beneficial.
Blocking out man-made noises from your home or simply popping on a nature sounds playlist also provides health benefits. Check out our forest bathing videos to escape to the forest.
Calling all students... 
Students today are often busy with school, revision and keeping up with social media, all while developing advanced knowledge and skills to solve real-world complex problems.
Forest Listening can help them find the calm amidst the chaos and in turn help them be more productive. 
Try one of our sensory walks
Going for a sensory walk will prompt you to stop, notice and connect with the wellbeing benefits of the forest environment. Each route is an accessible walk and we've worked with Sense to highlight key sensory points along the way for you to enjoy.
If you can't get to the forest anytime soon, try starting your little ones off at home with our free family activity pack.
Forest Listening can be great fun for adults and children alike, whilst also providing an excellent opportunity to learn the importance of the nation's forests. Plan your visit now to give it a try.