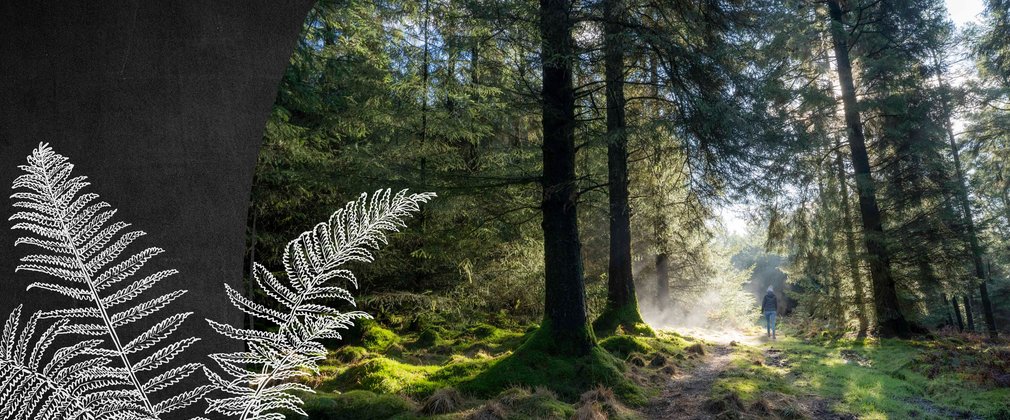 Experience the wellbeing benefits of nature along our new wellbeing trails
Spending time amongst the trees and really noticing nature is scientifically proven to boost our mental and physical health. Take some time for you and try one of our new wellbeing trails, a mindful walk through the forest that invites you to really relax.
Panels along the trail will prompt you to stop, notice and connect with the wellbeing benefits of the forest environment.
We'd love to hear how your experience was after you've completed the trail, so please do complete our survey – this will help us to shape our wellbeing offer for other visitors too. 
Start your wellbeing journey by using the search button or map below to find your nearest trail. 
You might also be interested in...
Search for Forests for Wellbeing trails at a forest