Ancient Hill Fort
The cliff top at Symonds Yat Rock provided a good vantage point for its Iron age inhabitants, who built a fort here 2,500 years ago. The site is now a scheduled ancient monument. Ongoing tree and vegetation management is designed to minimise damage to the old hillfort defences.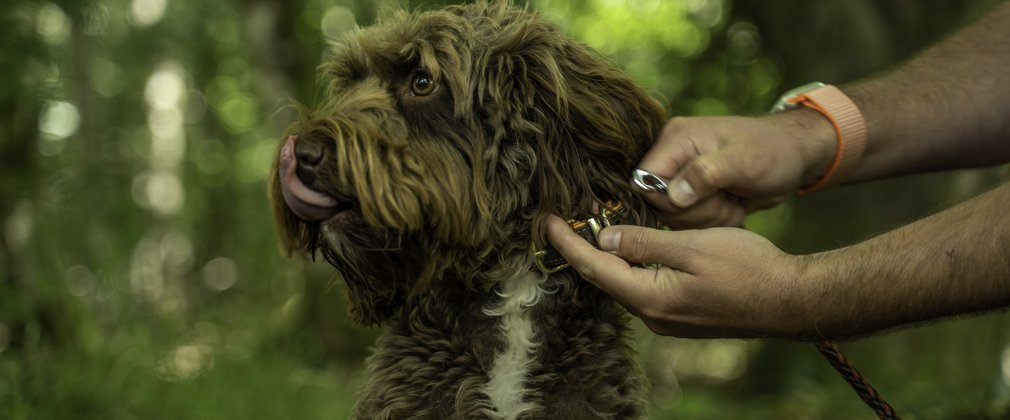 Happy times and waggy tails
For a safe and enjoyable visit for everyone, read our guidance on dogs in the forest.