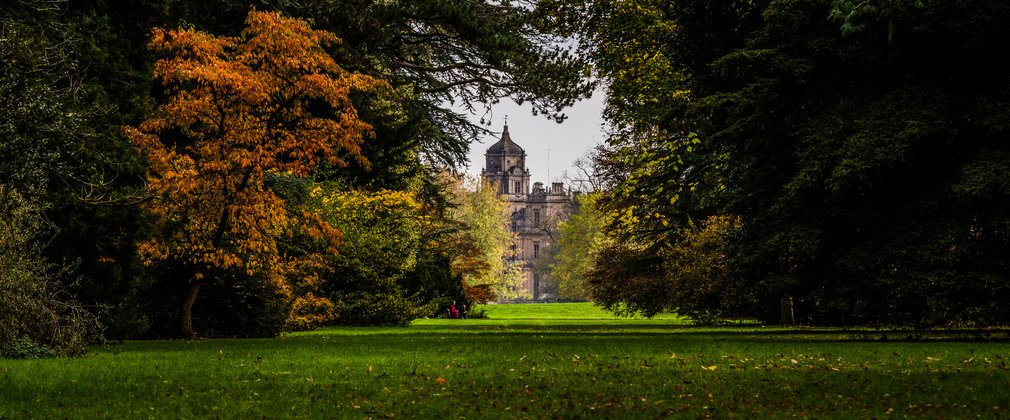 About Westonbirt, the National Arboretum 
Westonbirt Arboretum is one of the most beautiful and important plant collections in the world. With 15,000 specimens, and 2,500 species of tree from all over the world, the arboretum plays a vital part in research and conservation, as well as being a stunningly beautiful place to visit and explore rare, interesting and beautiful plants from the furthest corners of the globe.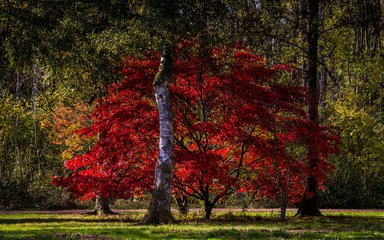 Our History
Created almost 200 years ago by Victorian horticulturalist Robert Holford, discover how one man's passion for plants created the world's most beautiful botanical collections...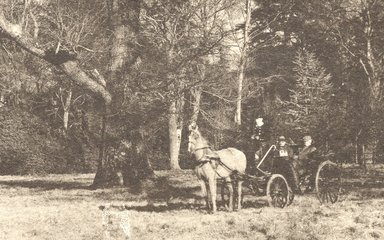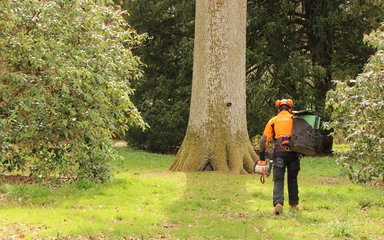 Our STIHL partnership
We have a great partnership with STIHL who support our tree team by supplying tools and equipment. Take a look at STIHL's encyclopedia of trees, which contains detailed information and photographs on the tree species most commonly grown in Middle and Southern Europe. 
Our community 
We work closely with local community groups to connect them to trees and improve their wellbeing.
Volunteering at Westonbirt
Volunteer at Westonbirt Arboretum and become part of an extraordinary group of people. With roles in almost every department, from marketing to the tree team, there's something to suit everyone...