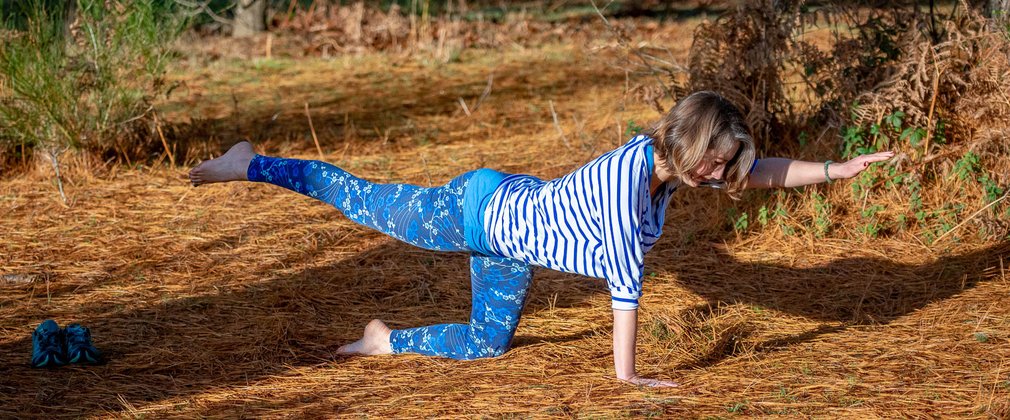 Improve your wellbeing and fitness in the heart of the forest with these regular classes
Looking for a different way to keep fit without the gym? Want to de-stress or just meet like-minded people? Discover a wide range of instructor led fitness and wellbeing classes that take place in the heart of the forest.
Whether your aim is to get active, improve your wellbeing or just try something new, there is something for everyone to get involved in. 
Search for Fitness and wellbeing activities at a forest